We are committed to delivering a consistently high quality of service and products to all our nuclear partners. All of our customers receive a customised delivery pack with each shipment of material to give full traceability and quality assurance. Each pack can contain Amari shipment documentation, EN10204-2.1 Certificate of Conformity and EN10204-2.2, EN10204-3.1 or EN10204-3.2 wet stamped certification where required. Third party witnessed certification is an available option where required or specified and original mill certification can often be made available when requested.
---
BS EN ISO 9001:2008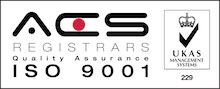 BS EN ISO 9001:2008 is your assurance that our systems are run to the internationally recognised standard. However, systems mean nothing unless there is a culture of quality throughout. We continuously go beyond the standard to ensure total customer satisfaction.
---
Continuously improving...
We are continuously improving and we are working towards accreditations for ISO 14001, BS OHSAS 18001 and Fit 4 Nuclear.
---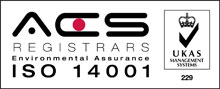 ISO 14001 is an internationally accepted standard for an Environmental Management System.
---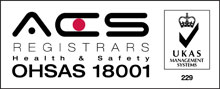 BS OHSAS 18001 is an internationally accepted standard for occupational health and safety management, which provides a framework to identify and control health and safety risks.
---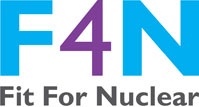 Fit 4 Nuclear is a unique service to help UK manufacturing companies get ready to bid for work in the civil nuclear supply chain.
---